Trying to identify a PCBA manufacturer that will provide credentials for long-term cooperation is a difficult task for Original Equipment Manufacturers.
The global market is packed with plenty of PCBA manufacturers and other relative services providers. Additionally, several factors can critically affect -positively or negatively- any OEM electronics production when outsourcing PCBA manufacturing.
Being an Original Equipment Manufacturer searching the right Contract Manufacturer that can meet your expectations is not an easy walk.
For example, an excellent PCBA manufacturer with experience and great reviews in 3 phase Rectifier boards may not be able to give the same level of quality in mobile phone circuit boards.
Therefore, before taking any decision about a PCBA provider, a detailed due diligence must be undertaken. While evaluating potential PCBA providers, it is extremely helpful to have a standard set of guidelines as a reference to evaluate each potential partner. Because, in fact, you need a partner not just a vendor.
Basic principles to evaluate your printed circuit boards provider.
PCB manufacturing contains a plethora of processes and dependencies that should be inspected individually. However, there are 3 common denominators that affect everything:  Services, Capabilities, and Products. These are the questions you should have in mind.
Services
We begin with the services since it is the services that give life to a contract, right?
Do they provide a Lead Time?
Lead time may vary from product to product and some clients may think that the best Lead Time is ASAP. But demanding projects need more time. So, the question is if there is a provided and calculated Lead Time to deliver the project without errors.
Do they provide Product Life-Cycle Support?
From Order Management to Custom Labeling and from Warehouse Solutions to Transportation the Electronic Contract Manufacturer (ECM) should make the difference. Tracking your order provides a peace of mind and it is always satisfying. But it is only the tip of the iceberg.
What about responsiveness?
Do they reply your emails fast? Do they follow up with full details within 72 hours?
Can they expand manufacturing capabilities on urgencies?
Can they react if your project changes before or during the production?
Do they provide any additional value services like printing and packaging?
Yes, you may have only the electronic device in mind but there are more additional steps you may have to consider: Package design and printing, Serial numbering and labeling, Documentation design and printing etc. Your ECM should provide some options.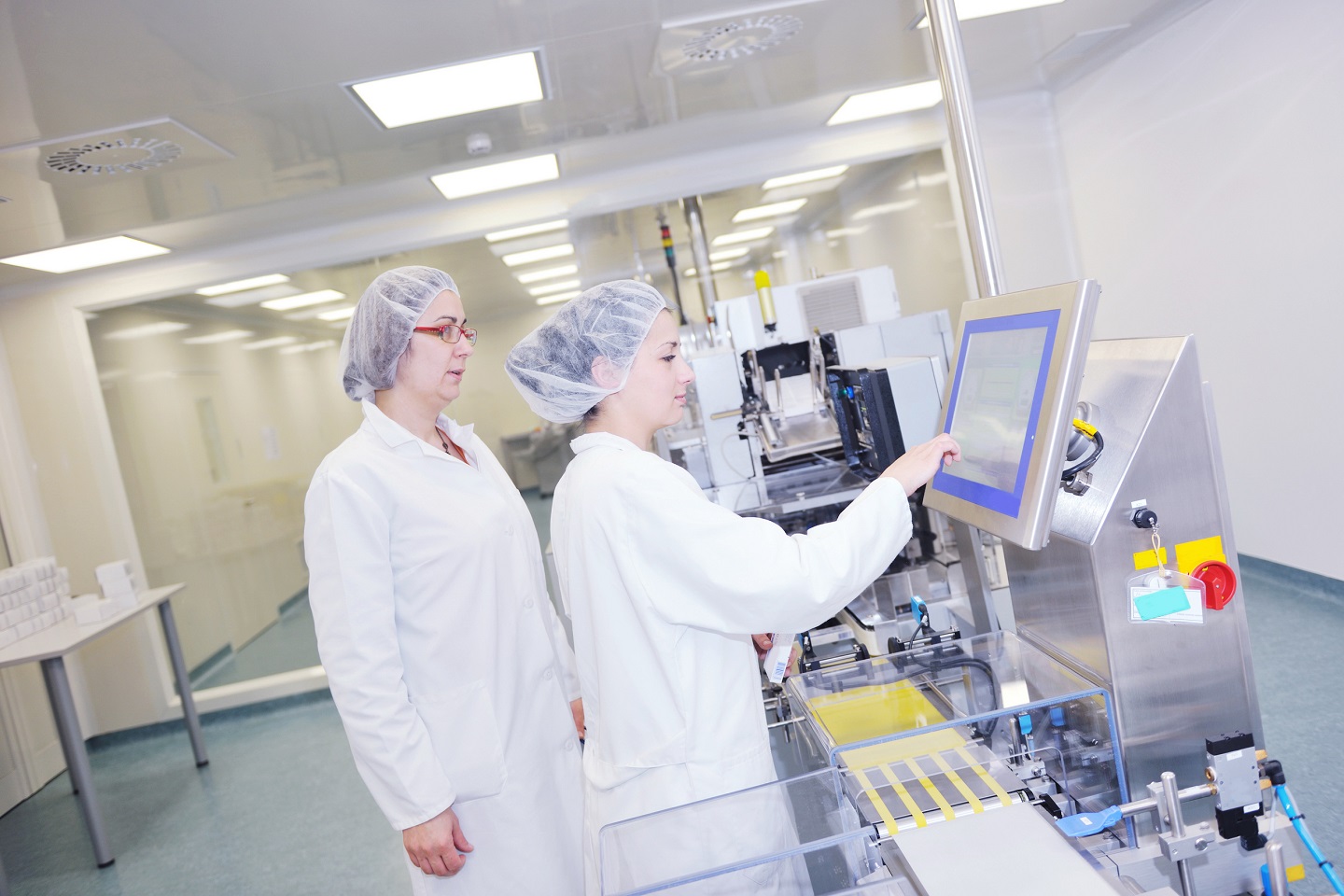 Capabilities
What are the certifications of the PCBA provider?
Certificates reflect the actual manufacturing capabilities of your potential ECM. When cooperating with certified PCBA providers you know that they obtain a high production quality by strictly following the regulations of those certificates. View ARK's Quality Assurance and Certifications
Products
The quality of PCBs directly affects your end user product performance. The end product is the indicator of a CEM's capabilities, quality level, product value in the market, the industry it deals in and customer's demands of that product by reviewing their customer's feedbacks. Therefore, fundamental evaluation of any ECM is to check their products situation, which can be expanded in three aspects: Quality, Cost, and Industries.
There are different indicators and metrics that can be checked for each one of these three aspects and we are going to explain in detail on another article.
Subscribe to our newsletter and be the first to be noted for news, events, and upcoming technologies.
Our Commitment to our clients
We understand that success begets success and strive for continuous improvement at every level. Applying agile approaches and the latest technological advances, we remain responsive and efficient in our processes, in our manufacturing, and in our service to you.