5 IoT Industry trends
The Internet of Things can now be considered a mature technology with a multitude of options both in terms of connectivity , hardware and use cases already available on the market. In fact, according to IoT Analytics, active IoT devices reached 9.5 billion in 2019 much more than the 8.3 billion previously estimated.
We picked the 5 top industry trends from the article "The Internet of Things is in its golden age. What can we espect in 2020?" by loriot.io
Smart City.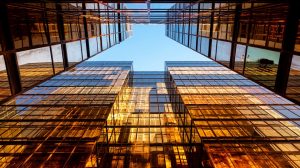 Cities are the core centres of our society, where about 60% of the world's population lives. In the urban environment, the services that people use can be significantly improved thanks to the IoT solutions already available on the market. Pioneer cities in this area are showing how much value the Internet of Things is generating and many other cities are therefore following their example so that smartcity will certainly become mainstream in 2020.
Industrial Internet of Things (IIoT).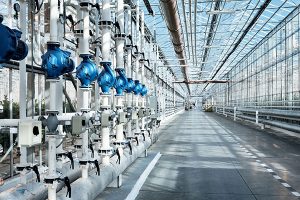 The manufacturing industry has now realized that Predictive Maintenance, Energy and Resources management solutions are increasing productivity, enabling greater optimization of resources and processes, reducing operating costs and improving operator safety. The percentage of Proofs of Concept (POCs) resulting in a commercial solution has more than doubled in the last 2 years and the path of digital transformation, involving also traditional industry sectors, is now well established.
Smart home.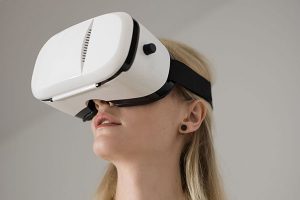 The voice-recognition algorithms are now sufficiently accurate and performing. So, the devices equipped with voice user interface are spreading rapidly thanks to the affordable prices, due to the strong competition among the big players operating in this market. Their pervasive diffusion represents an important driver in the adoption of home automation and smart home solutions as these devices can become the access hub for dozens of services suitable for any home environment. Will 2020 be the year of smart homes? Maybe you should ask your voice assistant…
Healthcare.
Medical research is one of the sectors in which most investment is made, and innovations are not just about new drugs or biomedical implants. Chronic disease monitoring using smart devices, post-surgery monitoring, or early warning systems for patients at risk, smart tricorders and wearable devices, medical and diagnostic smart tools for clinicians, and devices to make hospital rooms "smart". According to Frost & Sullivan, the Internet of Medical Things (IoMT) is expected to grow up to $72.02 billion by 2021.
Global Connectivity.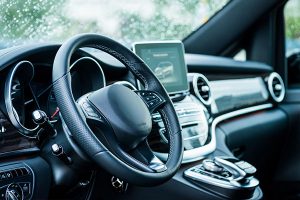 Regardless of the transmission technology used to collect data from sensors and then process them, solutions to support processes of international or global reach such as asset tracking and management in food, manufacturing or medical applications require immediate and always-on connectivity to ensure consistency and process security. For companies that work globally or aspire to do so, having global connectivity will be a must. Something that network providers will have to deal with and resolve during the year that has just begun. We are in the process of doing that.
Read the full article HERE
---
Sources: