CES2021 Brought us into the future
CES2021 once again gave tech lovers a glimpse into the future – flying electric cars, rolling-screen smartphones, home-grown robots and much more. However, will some of those innovations reach your home or your way? Time will tell. However, the annual technology report offered several daring ideas that caught our attention.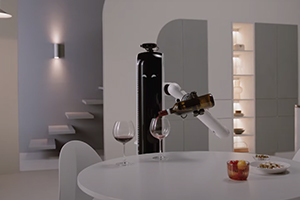 Samsung Bot Handy
Who would have imagined a future without robots? During the CES2021 presentation, Samsung unveiled the Handy Bot, which is designed to help you at home through an AI system for object detection. Bot's mechanical hand can also do chores, such as picking up clothes, putting groceries in place, or filling a glass of wine. Samsung says it is still under development.
Razer's Hazel Project
Things might not go well with the ongoing pandemic, but you will have the ability to take care of the problem with this cyberpunk style mask. Razer is working on a battery-powered face mask with smart air filters, an integrated microphone and RGB lighting. Razer will test the model, known as Project Hazel, in the forthcoming months before deciding whether to turn it into a real product or not.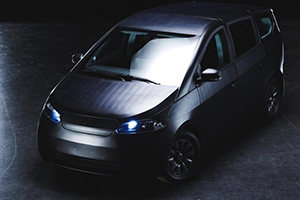 Sono Motors SION Car
German startup Sono Motors on CES2021 presented an electric car, they working on, that can recharge through solar power. The vehicle, called Sion, does so with the support of 248 solar panels built into the outside of the car. At CES2021, the company made its debut on the most current Sion prototype, which is scheduled to enter production next year. Expect it to arrive in Europe for the first time for approximately 25,000 euros.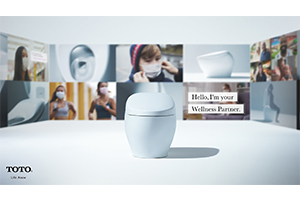 Toto toilet
Plumbing products manufacturer Toto has unveiled an intelligent toilet that may monitor your wellbeing by assessing your stools. Toilet data also promises to offer a wealth of data which you can use to enhance your wellbeing. Toto expects to bring the health toilet to the consumer marketplace in the next few years.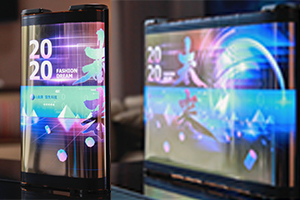 TCL`s Scrollable Tablet
TCL is redefining the future of tablets using a rolling OLED display prototype that could roll and unfold just like paper for simple portability.
Ninu perfume
Do not settle for a single odor. The Ninu Perfume device emits many diverse fragrances that you customize and control with your smartphone. We saw a prototype at CES, but developers plan to begin pre-orders in March through crowdfunding and begin manufacturing in the second half of 2021.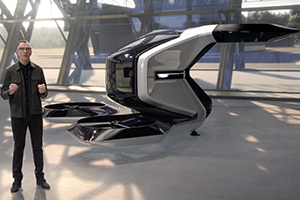 GM`s VTOL
It is 2021 and we do not have flying cars yet, but General Motors is still hoping to make it happen. At CES, the automaker showed off the Cadillac Vertical Take-Off and Landing (VTOL), which it hopes will one day power a flying cab services. The electric vehicle is basically a self-propelled drone with four propellers that could travel at speeds of up to 55 mph.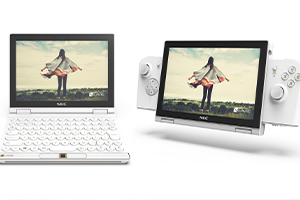 Lavie Mini
A joint venture between Lenovo and NEC  brought at CES2021, the 8-inch Lavie Mini notebook can be turned to a Nintendo Switch Type when converted into tablet mode.  The consumer may then attach an optional control, turning the product into a mobile console.  Regrettably, there is absolutely no word on if it's going to become an item.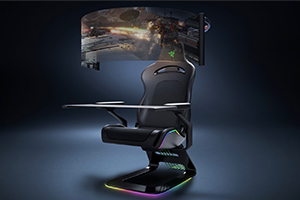 Razer Project Brooklyn
Razer gaming chair also uses an OLED rolling panel. The 60-inch panel hugs the user's head for a 180-degree view. The OLED display can also be extended or pulled back on the backbone of the chair at the touch of a button. Razer will test the prototype, called Project Brooklyn, with esports players and influencers. There is no word on the price, but we expect it to cost a small fortune.
These products presented on CES2021 with research and further development may be soon enough on the market.
Our Process
We understand that success begets success and strive for continuous improvement at every level. Applying agile approaches and the latest technological advances, we remain responsive and efficient in our processes, in our manufacturing, and in our service to you.