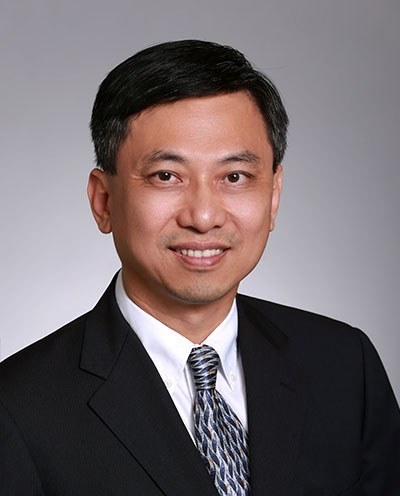 Gary Lin
Founder & Chief Operating Officer
Gary Lin is an experienced operations executive with an impressive track record of advanced engineering applications. Mr. Lin is an accomplished scholar, earning a B.A. in engineering at UC Irvine before completing his Master of Science in mechanical engineering from the prestigious California Institute of Technology.
In 1997, Mr. Lin Co-Founded Reach Global Industries Inc., where he led the company in the design, research, and development of new healthcare and urological products across the US and Europe. Mr. Lin's business versatility primed him to oversee multiple departments, including quality operations, customer services, sales, marketing, manufacturing, HR, finance, engineering, and R&D.
Prior to Ark, Gary Lin was Chief Engineer and Product Analyst at Seco-Larm USA Inc. where he developed new technologies for improved performance of radio frequency electronic security alarm systems. He started his career as a Sales and Analysis Engineer at Golden Appliance Inc., analyzing appliance manufacturing specifications to optimize design and maximize sales profits. Mr. Lin holds multiple patents and is a proud member of the American Society of Mechanical Engineers and the Society of Automotive Engineers.